Compliance is a particular challenge for smaller firms, such as boutique dealers and specialized portfolio managers. The VigilantCS platform enables you to focus on your core business by providing your Chief Compliance Officer or external consultants an efficient solution for the automation of routine tasks.
Mid-sized Wealth Managers
The competitive landscape and regulatory changes have especially challenged mid-sized wealth managers as operating costs have increased.
While the twin benefits of reducing compliance costs by up to 30% and increasing adherence to regulations may seem like wishful thinking, VigiliantCS delivers on both counts with the power of automation.
Large-scale Integrated Firms
Integrated firms under the auspices of Basel III will soon be required to quantify staff conduct risk in determining capital requirements.
VigilantCS ushers in a new era of compliance that enables you to mitigate staff conduct risk through preventive action by tracking and analyzing activities to pinpoint areas for improvement.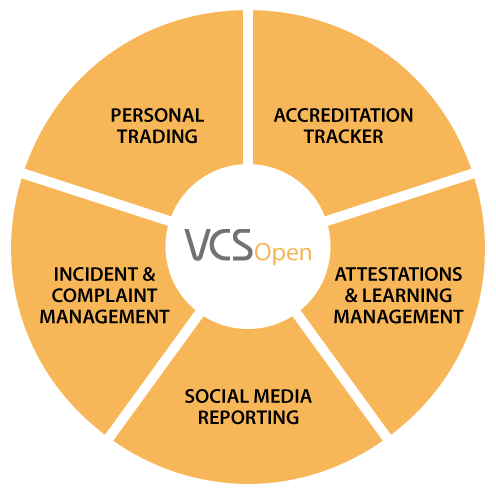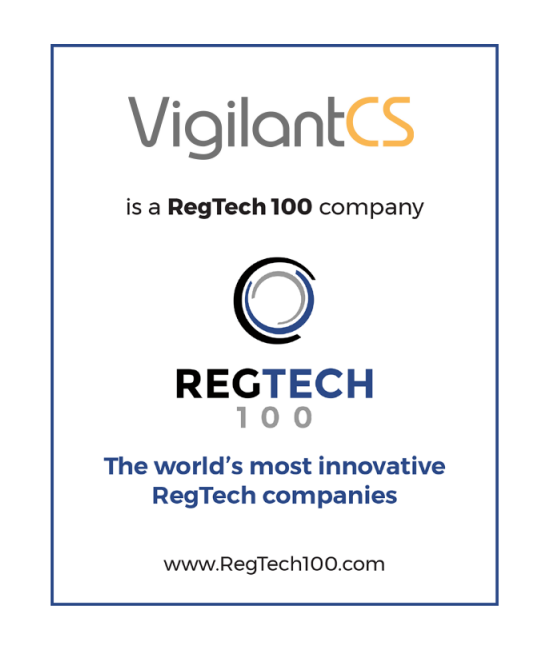 Our easy-to-use solution enables you to track the progress of individual staff members through the compliance lifecycle, enhancing controls and accountability.
A corporate and staff registry: Registered and non-registered staff regulatory information is digitized and centrally housed.
Regulatory disclosure management: Updates are automated, ensuring that regulatory filings are made in a timely manner.
Continuing education tracking: Employees can manage their continuing education obligations to maintain licenses and designations.
Staff personal trading compliance with pre-trade automated approvals and reviews
Incident and complaint reporting: Centralized reporting makes it easier to evidence action taken and build know-your-employee analytics.
Social media account disclosure monitoring
Audit functionality
Vigilant

CS

provides benefits to all key constituencies involved in meeting staff regulatory requirements, from individual staff members, officers and directors.
Questions about getting started? Drop us a line to find out more!